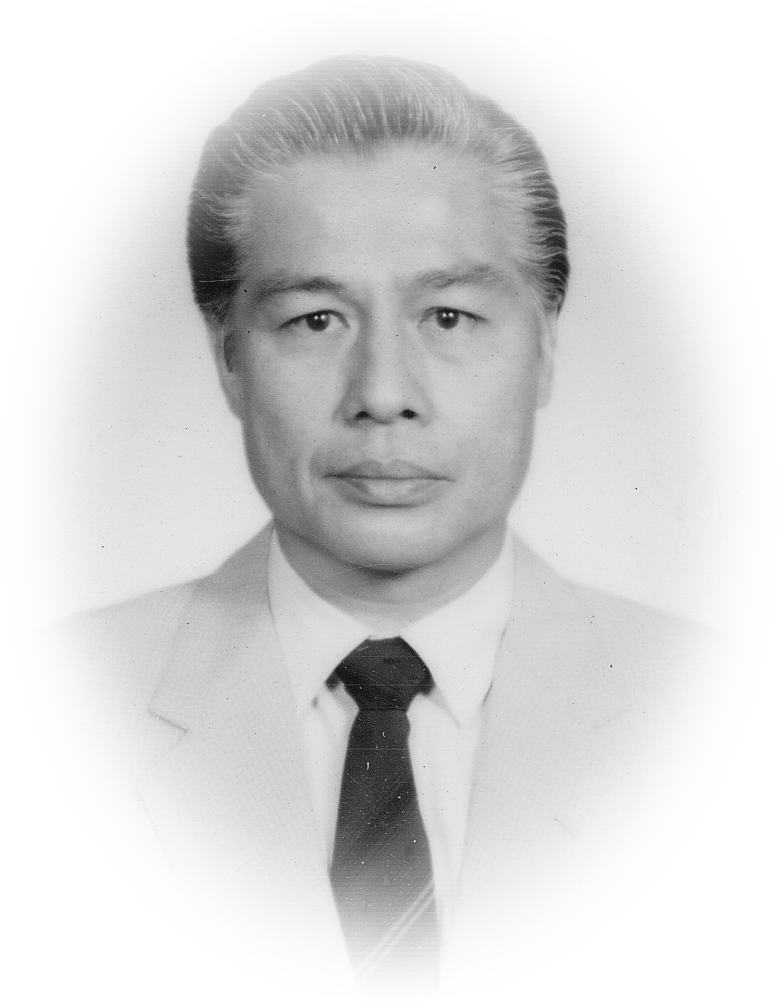 MOHD FAHMI ABDULLAH
Managing Director / Technical Expert (NDT & On-site Metallography)
Area of Specialization: Plant Inspection, Project Management & Technical Review, Technical Training, Non-destructive Testing, Laboratory Testing & On-site Metallurgical Inspection.
Years of Experience: 21 years

RESOURCE PERSONS
IR QUA HOCK CHYE
Technical Director / Failure Analysis Specialist / Materials Specialist
Area of Specialization: Forensic analysis of mechanical, metallurgical, electrical & structural steel components; ferrous, foundry and welding metallurgy; heat treatment; plant audit & inspection; mechanical & metallurgical testing; fracture/ fatigue assessment of mechanical/structural components; technical training.
Years of Experience: 45 years

COMPANY INFO
Profmetal Sdn. Bhd. (Profmetal) is a Bumiputera company established in January 2009 to venture into high end technical services. Our office is located at Sg Merab Luar, Bangi, close to Putrajaya, Bangi industrial zone and the Bangi academic & institutional research zone. Our official motto is PROFESSIONAL & PROFICIENT, which will always remind us to provide professional services beyond our customers' expectations.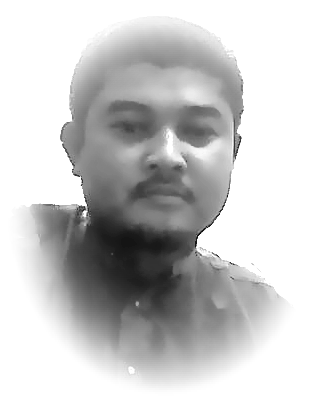 Significant Achievement: Formerly Senior Technical Executive / Plant Inspection Site Leader / Lab Technologist at TNB Research Sdn Bhd. TNB Research Best Employee of The Year Award for year 2000 (Executive). PCN Level II Ultrasonic Testing, CSWIP Visual Welding Inspector; Competent in Microsoft Office applications, Microsoft Visio, MSSQL and Visual Basic. Approved operator for Scanning Electron Microscope (SEM) and Positive Material Identification (PMI). ISO/IEC 17025 Process Owner for Portable Hardness Testing. More than 18 years experience in performing material/mechanical laboratory testing, non-destructive testing, on-site inspection, and managing on-site repairs and PWHT projects of critical components in power plants. Produced more than 1,000 replica microstructures of various types of metals such as carbon steel, low alloy steel, P23, P91, 316, 304, duplex stainless steel & superalloys (Ni-Based & Co-Based)
Significant Achievement: BE(Mech)(Hons), M.Eng, Sc., FIEM, P.Eng; formerly Associate Professor & Senior Research Fellow at Engineering Faculty, University of Malaya; part-time Failure Analysis Consultant / Mentor at TNB Research Sdn Bhd and International Collaborative Partner at UTAR. Written reports for more than 400 cases of failure analysis and other topics within his areas of specialization. Expert witness for legal cases and Royal Commission of Inquiry. Extensive experience in delivering technical courses & training to participants from various backgrounds. Past clients include representation from all walks of industry.